RideON CANADA Ridesharing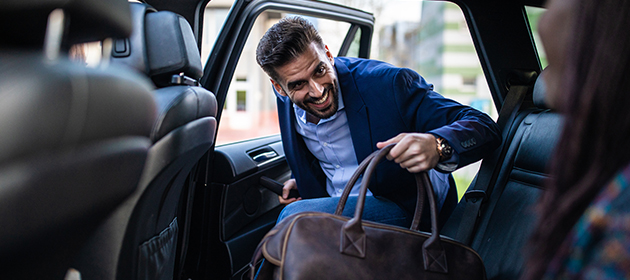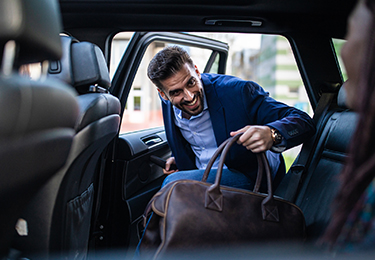 RideON CANADA drivers in Ontario: Northbridge Insurance has your back.
From the moment you are available to accept a ride request up to the moment your passenger leaves your vehicle, you're protected by Northbridge Insurance. Our ridesharing insurance applies automatically to all RideON CANADA drivers and passengers in Ontario.
View policy